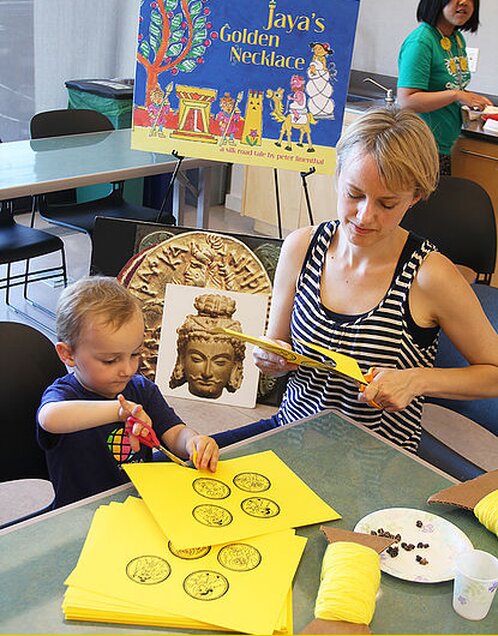 I love my local library at 1616 20th St. here on Potrero Hill. On Oct. 8 the library hosted a reading of ...
Read More

→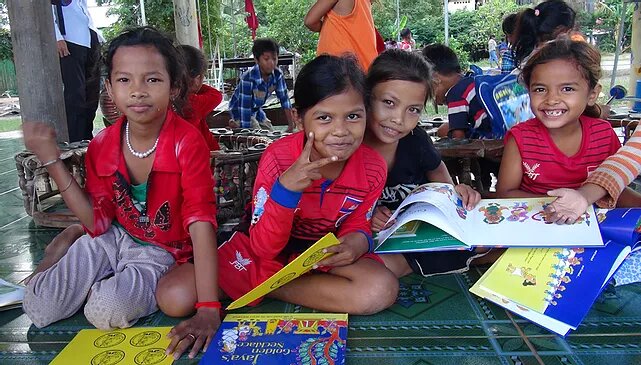 Kids in Cambodia with Buddhism for Social Development Action (BSDA, http://www.ccosc.org/en/partners/buddhism-social-development-action-bsda) enjoy Jaya's Golden Necklace. BSDA is a Cambodian-run NGO, established in ...
Read More

→
This new book by scholar David Jongeward deserves a wide audience. It is an unusual combination of a memoir about ...
Read More

→